Experts in Keeping You Moving
At Cairnhill Physiotherapy, our aim is to make your visit a friendly and rewarding one. Our passion is in helping you understand the cause of your problem, work with you and provide tailored treatments to enhance your health and wellbeing and empower you to get back moving again so that you can enjoy doing what you love.
We have been treating patients in the Auckland area for more than 45 years, so using our extensive experience, we do more than just treat your symptoms – our physios do their best to find the origin of your discomfort so that we can get a full correct diagnosis.
Our fully personalised treatments are aimed to start improving your symptoms from your very first session so that we can minimise your pain as quickly as possible.
Our experienced physiotherapists have a wealth of knowledge so for some common injuries or discomforts, our Kingsland physio Auckland are are often able to help you recover after only a few treatments. We also have a great network of other health professionals that we work closely with such as radiologists, surgeons and sports doctors so we are able to refer you to them if appropriate to help find the best solution for you.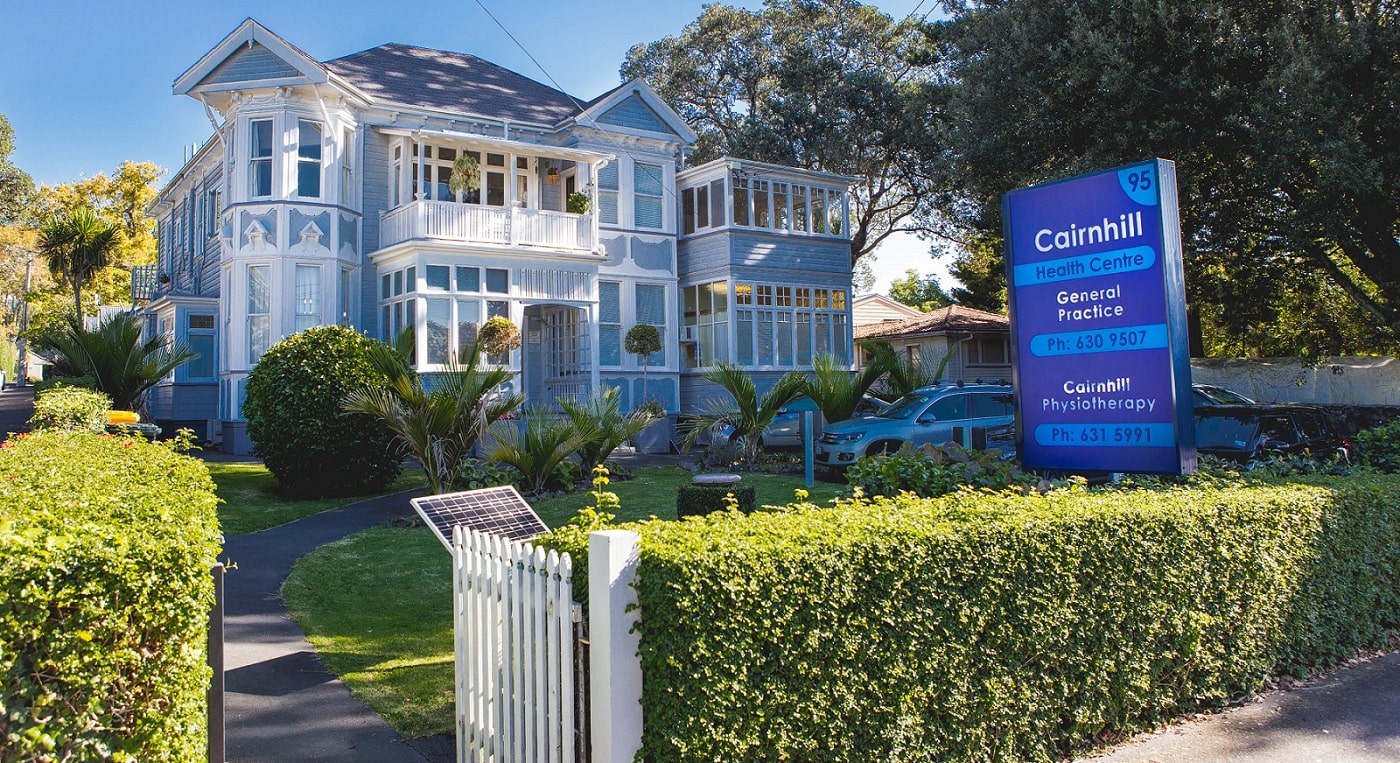 We treat all types of pain and injuries and get results.
Our areas of expertise include: