Whether you are an elite athlete, "weekend warrior" or just like to keep fit, at some stage you may suffer from sports injuries to your muscles, joints or ligaments. Early treatment then appropriate rehabilitation can help get you back to peak fitness much quicker.
Sports injury treatment is a passion of ours, and our practitioners are experienced in treating a wide range of injuries. We have treated numerous elite sportspeople, but are just as passionate about getting any sports enthusiast back out enjoying themselves.
We will assess your injury, give you a timeline for recovery and manage you back to pre-injury activity levels. We want the best outcome for all of our patients and have a fantastic network of orthopedic surgeons, sports specialists, radiologists and other health professionals that we can refer you to.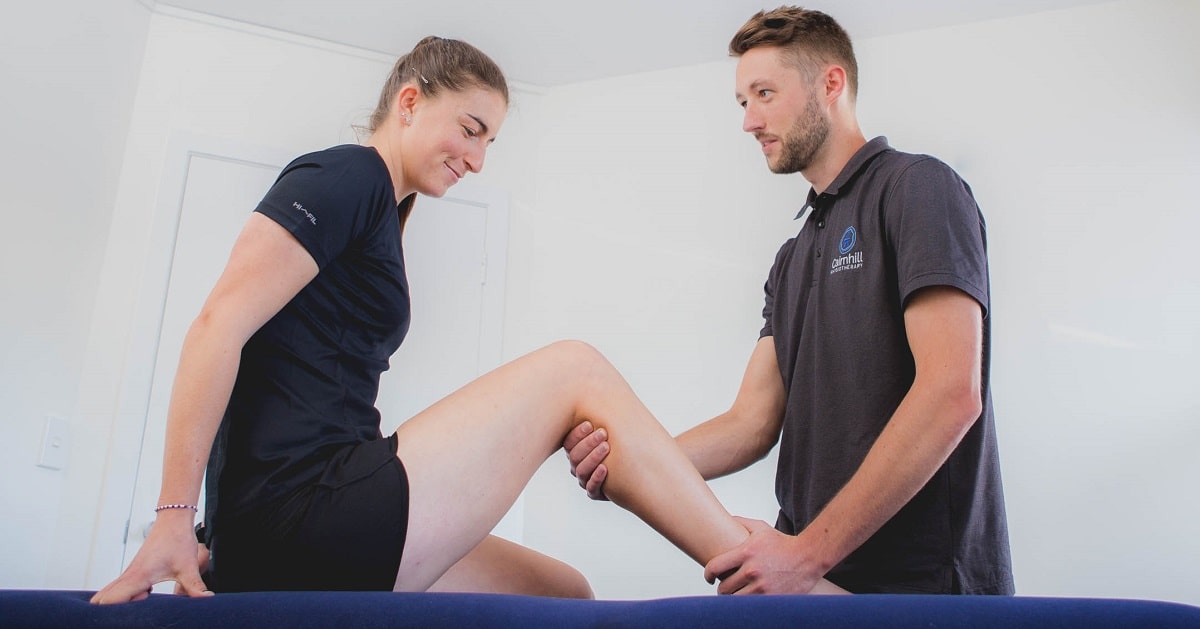 Sports Massage
With the many different sports that people take part in, there is a wide range of different stresses that are placed on our bodies and the muscular system. Couple this with our jobs and you have a great recipe for increased muscle tightness and stiffness which can lead you to suffer from fatigue, niggling aches that won't ease, poor athletic performance and reduced joint range of motion. When all of these factors are combined, it can increase your risk of suffering an injury.
Sports massage can reduce muscle tension and stiffness, pain, swelling and any scar tissue build up. This will then help to improve your circulation, flexibility and sporting performance by supporting muscle recovery and repair.
Having regular sports massages performed by our physiotherapists will allow us to monitor your body for any areas of tightness and note any changes in your muscular system that may put you at risk of an injury or affect your sporting performance. We can advise you on any appropriate stretches or exercises to help decrease the likelihood of an injury occurring.
Come and see us to restore your movement and enhance your health and wellbeing.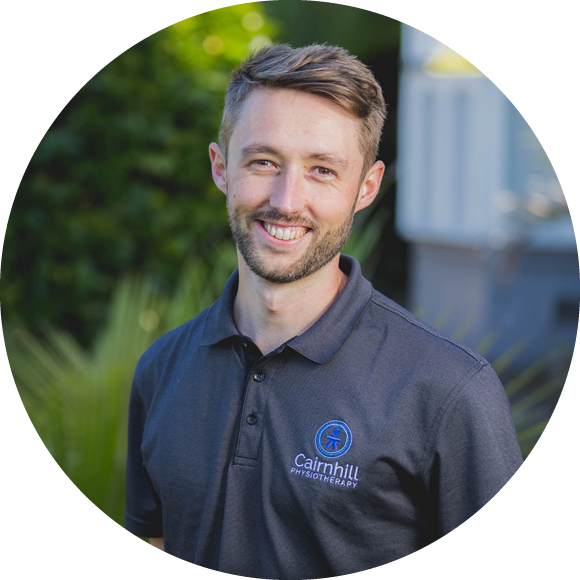 Ethan Smith - Physio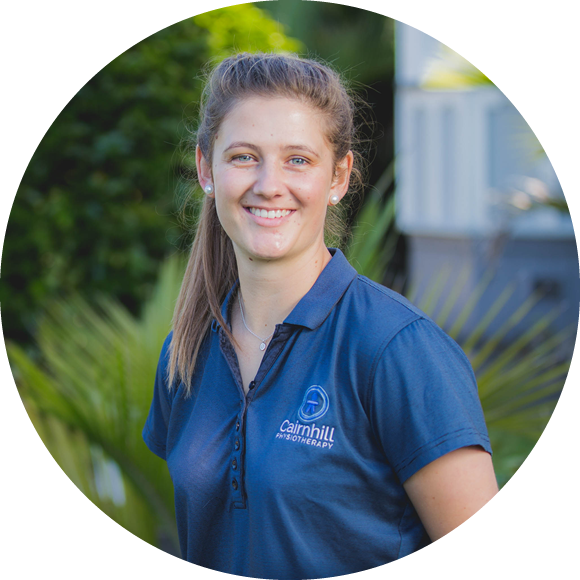 Anlo Van Deventer - Physio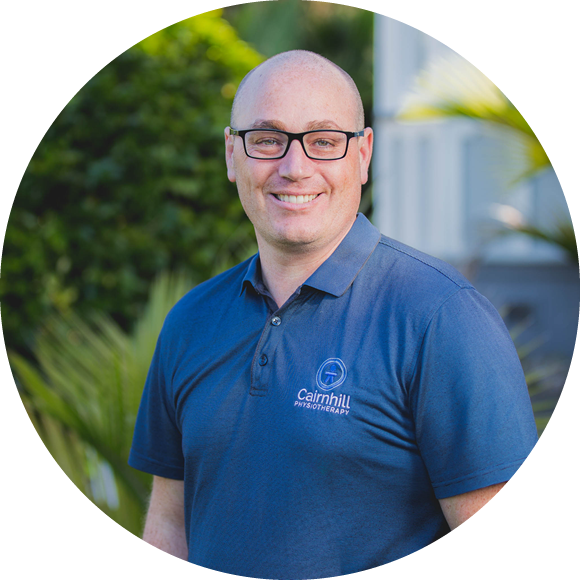 Harley Matthews - Principal Physio & Director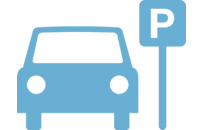 Free carparks
available onsite