Cairnhill Physiotherapy
Established in 1973, Cairnhill Physiotherapy has been providing exceptional acupuncture therapy treatments to the residents of Auckland, for over 45 years. We use acupuncture methods to treat pain, muscle tightness and swelling.
Having treated a wide variety of patients in the Epsom/Mt Eden area for a number of years, we have helped countless patients in enhancing and empowering them in their overall health and wellbeing. Cairnhill Physiotherapy has built a strong relationship with our patients from across the Auckland region and we strive to treat our patients on an individual basis by providing tailored healthcare according to their needs.
Acupuncture can be used to treat a wide variety of injuries. It is a holistic approach that we use in conjunction with other physiotherapy techniques within our clinic. The acupuncture process involves inserting fine needles into specific points throughout the body to relieve pain, muscle tightness and swelling. The needles stimulate underlying nerves which send messages to your spinal cord and midbrain to release chemicals in the muscle, spinal cord and brain. The release of these chemicals helps change or suppress pain and can trigger other chemicals in the body to help in the natural healing.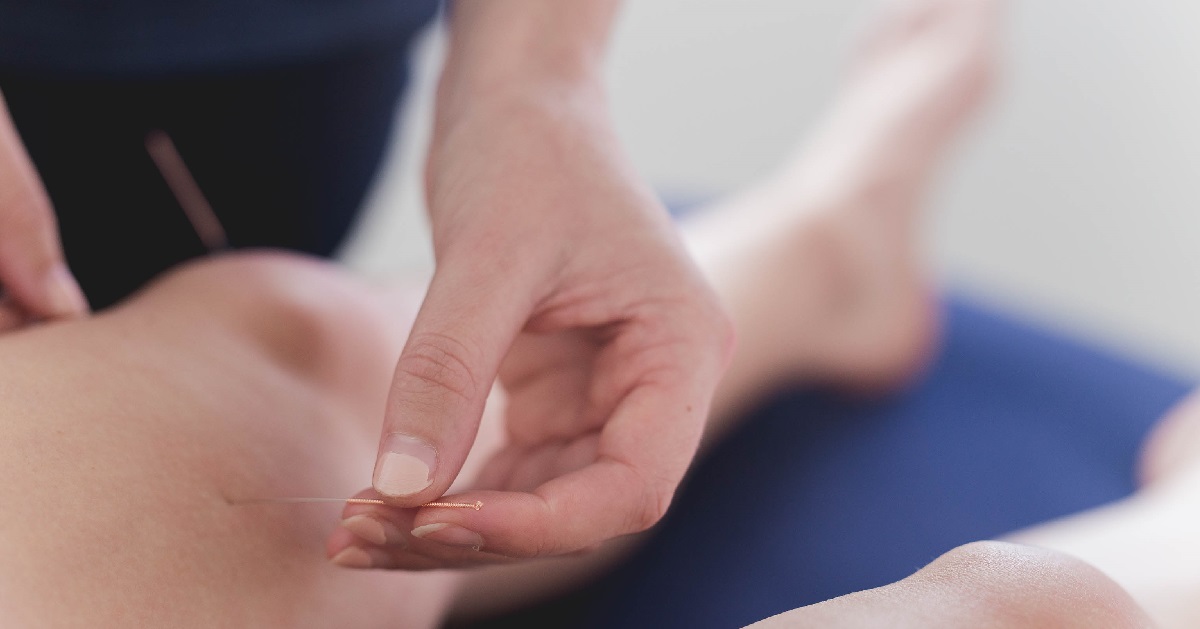 At Cairnhill Physiotherapy we use acupuncture to treat injuries such as muscle and ligament sprains and tears. We also use it for groin injuries, hamstrings, calf muscles and joint pain and swelling, including ankles, elbows, knees, wrists and shoulders. We often use acupuncture to assist patients in the pre- and post-operative rehabilitation of their injuries. Acupuncture can also be used as a treatment for patients who suffer from neck pain, headaches and sciatica.
Our Auckland Physio also perform a variation of acupuncture therapy called dry needling. This method is used to relieve muscle tension and pain, which can cause patients to lose flexibility. With the combination of acupuncture, dry needling and physiotherapy techniques, we can decrease your pain and tension, as well as assist in improving flexibility back into your body.
Acupuncture can be a new experience for some of our patients. Prior to the commencement of any acupuncture treatment, our experienced physiotherapists will fully explain what to expect from your treatment. Typically, patients feel very little when the fine acupuncture needles are inserted. They are kept in for up to 30 minutes and then gently removed. We pride ourselves on establishing a calm and reassuring atmosphere before and during the acupuncture treatment. We also pride ourselves on continuously dealing with our patients with warmth and care, making sure that they are comfortable, pain-free and calm.
Our philosophy at Cairnhill Physiotherapy is that each patient is unique and as such we provide tailored treatments to each patient. Our one on one sessions allow us the time and the opportunity to nurture a relationship with our patients as we provide individualised acupuncture treatments together with other physiotherapy techniques. Our Auckland based physiotherapists are continuously keeping up with the best progressive treatments so that we can enhance our patients' health and wellbeing.
Our main goal is to provide quality healthcare that relieves pain and discomfort by administering acupuncture and physiotherapy. We are passionate about educating our patients on the benefits of acupuncture by explaining what it is, why our patients need it and how it can decrease their pain and increase their flexibility.
For over 45 years, Cairnhill Physiotherapy has provided exceptional physiotherapy and acupuncture therapy to people in and around Auckland. If you are experiencing a sporting injury, muscle tightness, or joint pain, call us today for an appointment.
Come and see us to restore your movement and enhance your health and wellbeing.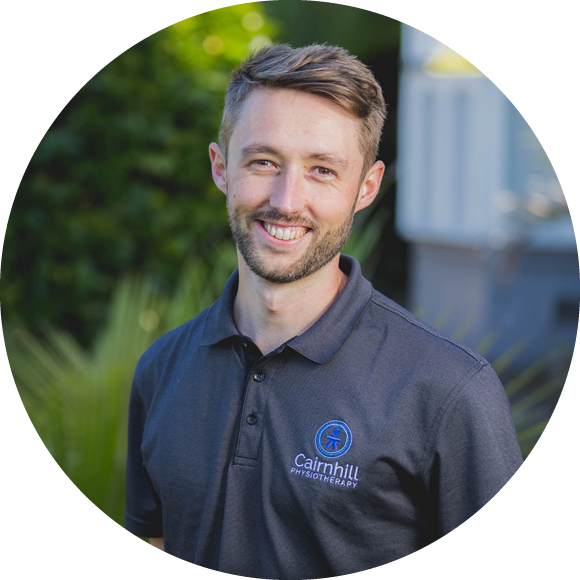 Ethan Smith - Physio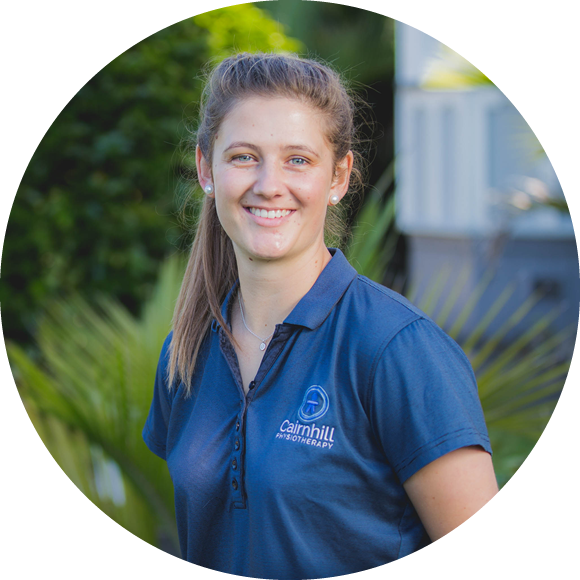 Anlo Van Deventer - Physio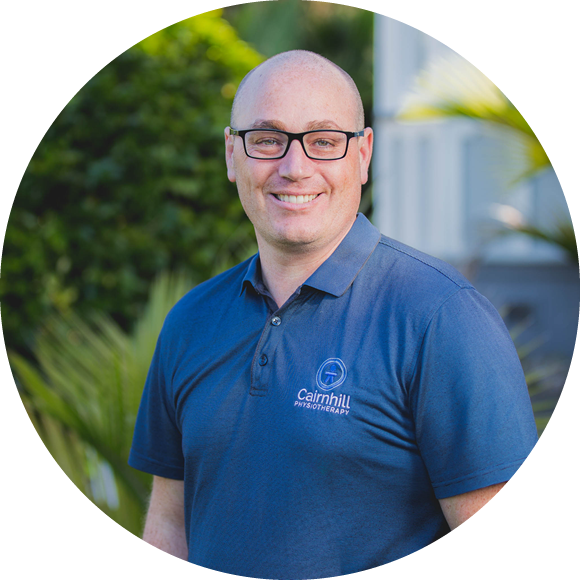 Harley Matthews - Principal Physio & Director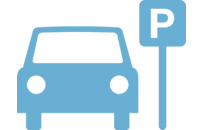 Free carparks
available onsite