Cairnhill Physiotherapy uses a comprehensive approach to treat both the symptoms and root causes of your pain. Through our specialised physiotherapy techniques and exercises, we aim to give you lasting relief and prevent future discomfort for a pain-free lifestyle. Our dedicated team of physiotherapists at Cairnhill Physiotherapy believe in a holistic approach to pain management. Our comprehensive method not only addresses your immediate pain but also strengthens other areas to prevent future discomfort.
Unshackle Yourself From Back Pain
Your spine is a strong structure which can be prone to wear and tear. Back injuries may affect the joints, ligaments, discs, nerves or the surrounding muscles of the neck and back. When it comes to debilitating back pain, we don't just treat the pain - we target the cause. Experience a hands-on approach to back pain relief with our physiotherapy services, incorporating soft tissue release, joint mobilisations and strengthening exercises. The road to full mobility starts with Cairnhill.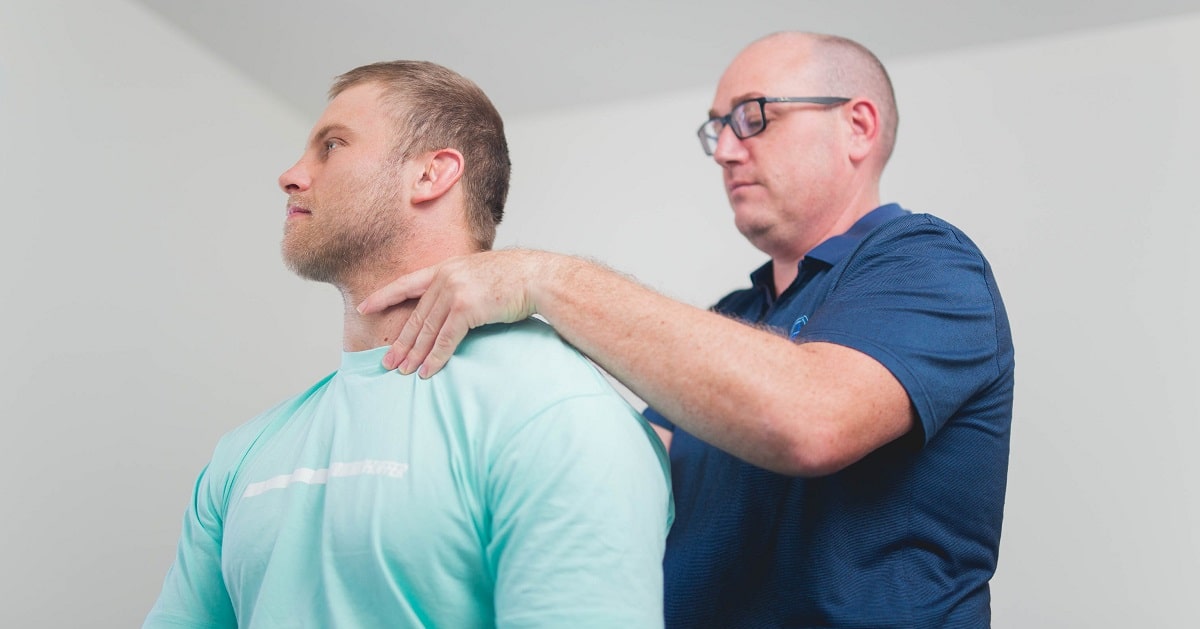 Regain Movement From Neck Pain
Acute neck injuries can occur from poor lifting technique, sporting accidents and accidents around the home. Turn your neck pain around and regain your range of movement with expert physiotherapy services. Starting with soft tissue release, joint mobilisations, and manipulations to provide relief, we go further with neural mobilisations and strengthening exercises designed to treat neck pain and reduce the risk of it returning. Restoring balance to overloaded areas helps set patients on a path towards long-term well-being.
Headache Relief
Headaches can occur due to sleeping poorly, increased muscle tightness in the neck and shoulders, poor posture, or after a head or neck injury. Pain relief services at Cairnhill Physiotherapy aim to relieve your pain at its source. Our expert physiotherapists provide targeted headache relief treatments, using techniques that alleviate your immediate discomfort and address underlying issues. We can diagnose which sort of headache you are suffering from, educate you on why it is occurring and how to manage it. We can use various joint and soft tissue mobilisations, taping techniques and acupuncture to help reduce muscle and joint tightness and stiffness and restore normal mobility to the joints to ease your pain.
Book an appointment today to treat back and neck pain and headache relief.