Rehabilitation Treatments
Cairnhill Physiotherapy's Pre-Operative Rehabilitation and Post-Operative Rehabilitation services involve a holistic approach to optimising the recovery process prior to surgery and following surgery. This can include readying the body for operations using pain management techniques and strengthening exercises, followed by a custom rehabilitation program designed to address the specific requirements of your physical health and return your body to a full recovery. Throughout the rehabilitation process, our highly-trained physiotherapists may use a variety of techniques and modalities, such as:
Sports massage
Acupuncture
Pilates and use of our onsite gym
Blood flow restriction training
Range of motion exercises Strengthening exercises
Referral to our fantastic network of orthopaedic surgeons, sports specialists, radiologists and other health professionals. Education and advice on managing pain and swelling Improving nutrition and hydration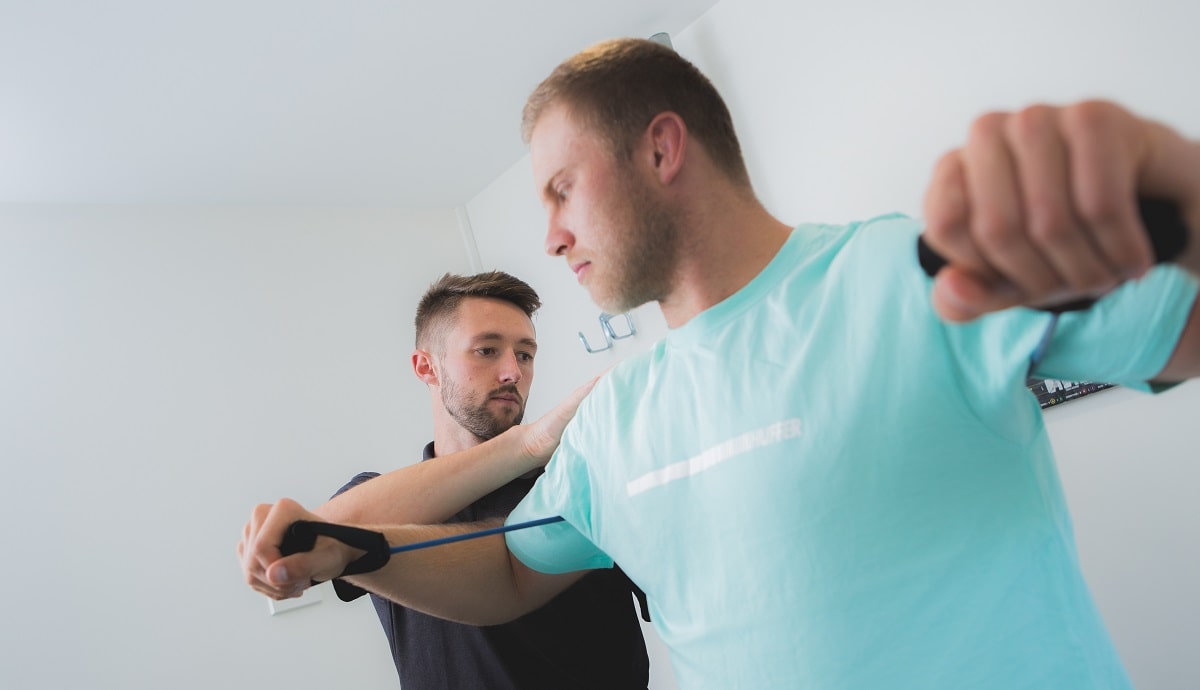 Pre-Operative Rehabilitation
Following an injury, many surgeries will only take place once an injury has gained some muscle strength. We will work closely with you to get you as mobile as possible following an injury and can refer you to our fantastic network of orthopaedic surgeons, sports specialists, radiologists and other health professionals. Working in conjunction with their specialist advice, we can build on your strength prior to surgery so that you can have the best results once your post-operative rehabilitation begins
Post-Operative Rehabilitation
We treat a wide variety of people following surgery to their shoulders, knee and ankle reconstructions, rotator cuff and labral repairs, hip and knee replacements, hip and knee arthroscopy, Achilles tendon repairs and fractures that have needed surgery. It is common to be somewhat apprehensive following surgery as to whether you are progressing well or if you are over doing it and putting undue pressure on your recovering body. Our physiotherapists will guide you through your rehabilitation process, monitor your progress and help you to understand your limitations.
Muscles surrounding the operation site can often become tight post-surgery which can lead to a build up of scar tissue and joint stiffness. We use our expert hands to decrease your muscle spasm, break down the scar tissue to allow it to move freely and mobilise your joints. We are experts at prescribing exercise programmes that will aid you in regaining your mobility, flexibility, strength and movement so you can return to all the activities you enjoy doing.
Come and see us to restore your movement and enhance your health and wellbeing.