An ACL injury is considered a major injury in the sporting world. Although some physiotherapists have the best intentions, many fail to provide the adequate rehabilitation and testing required to return you successfully and safely to your sport. At Cairnhill Physiotherapy we provide an extensive and structured ACL rehabilitation approach to guide you through every step of your journey. Each patient receives an individualised program designed to help you meet your goals.
It is estimated that 3000 ACL reconstructions are performed every year in New Zealand.
25% individuals do not return to sport. Of those who return 33% do not return to the same pre-injury level.
In the past 20 years there has been an over 50% increase in ACL reconstructions in New Zealand.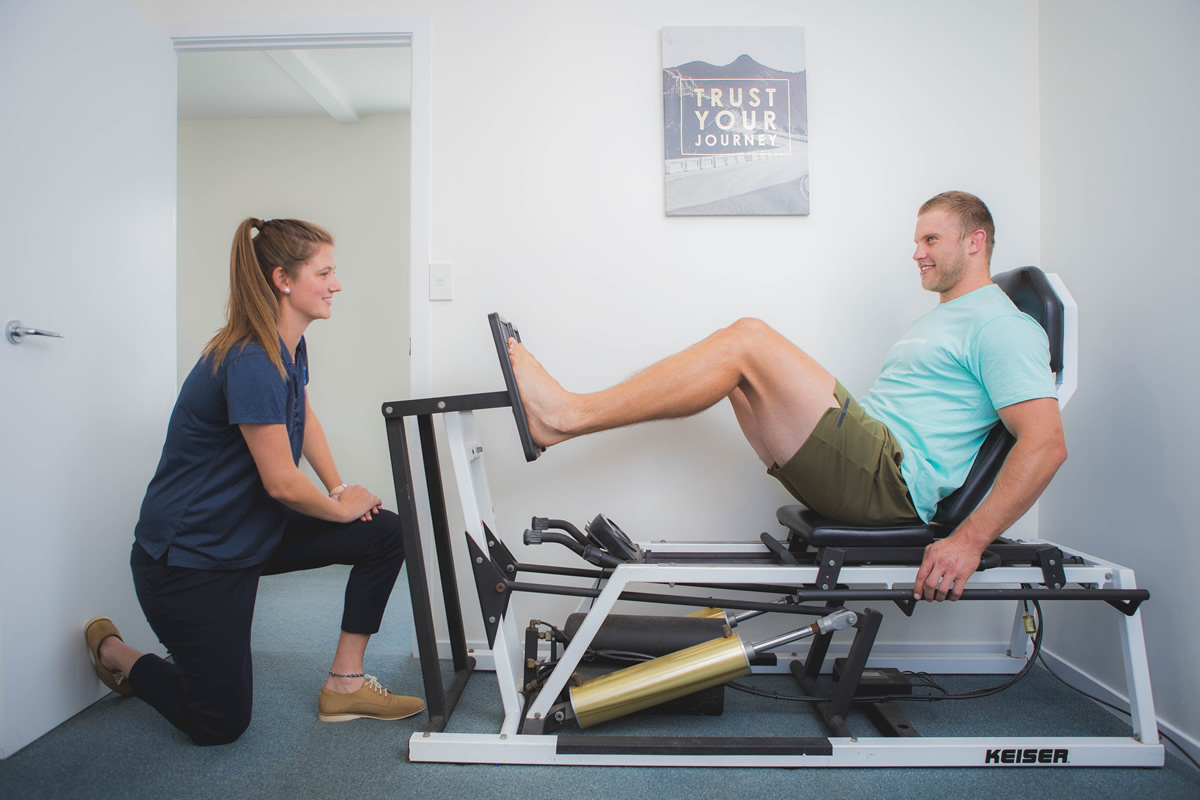 Why Choose Cairnhill Physiotherapy
Extensive performance-based rehab: many clinics base their rehab progression and return to play off time. Often progressing patients too soon, leaving them with persistent deficits and putting them at risk. At Cairnhill Physiotherapy we pride ourselves on taking a performance-based approach. Only clearing a patient into the next phase of rehabilitation once they have passed rigorous testing to ensure the best patient outcomes.
We have developed our own rehabilitation guide, that is based on the best and most up-to-date evidence. This helps us guide you through your rehabilitation, outlines when and which tests we will perform to help decide if you are ready to progress onto the next phase of your rehabilitation.
After each testing block, a detailed report is sent to your Surgeon and GP to keep them informed of your progress and where the next step of your rehabilitation will go and any particular areas that need to be focused on.
Experienced therapists: all our physiotherapists have extensive experience in the sporting and rehab field. All have a comprehensive history of successfully returning ACL clients to high level sport.
On site rehab gym: start you rehab in our onsite rehab space to ensure optimal recovery at every stage of your rehab journey. We are also partnered with a local gym 800m down the road from the clinic to meet your rehab demands as they progress.
Strong relationships with surgeons and sports doctors: allowing for effective communication between your medial team, efficient referral, and reduced wait times meaning a faster recovery.
24/7 support: if you have an issues or question, don't wait until your next appointment. Our therapists are available to answer your questions around the clock.
One on one and group rehab setting: reach your goals and achieve better rehab working alongside someone going through a similar journey to you.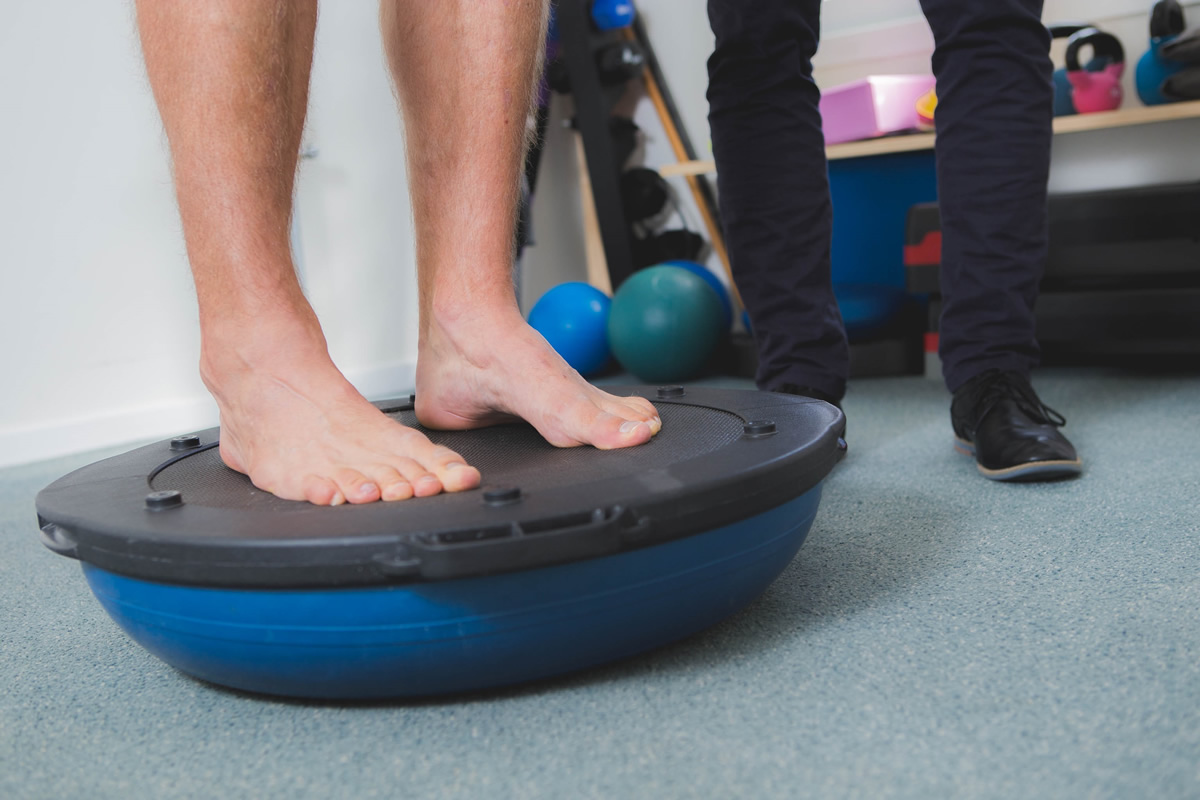 Still undecided?
ACL rehab is a long journey and a big commitment. You want to make sure you make the right decision. We off a free no obligation call with one of our physiotherapists to answer any questions you may have and talk through the ACL rehab progress we offer at Cairnhill Physiotherapy.